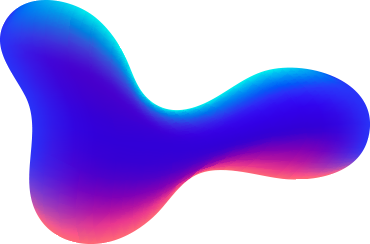 Need your websites?
Coffee Coders Pvt. Ltd is a website and software development company in Jhapa Nepal. We provide different web solution to meet your organizational needs including business website, eCommerce solution, news portal and custom web application.
Clients around the #globe
We have already developed many customized websites and web application to our clients around the globe.
Business Websites

Developing website for your business is branding, let us do it for you
News Portal

We have years of experience in professional and unique news portal
eCommerce

At Coffee Coders, we tailor ecommerce development services to all our
Custom Apps

We develop reliable enterprise software solution for your business
Boost your business one step forward
Using social media for marketing enables your business to project your brand image across a variety of different social media platforms.
Social media marketing can help with a number of goals, such as Increasing website traffic, Building conversions, Raising brand awareness, Creating a brand identity and positive brand association, Improving communication and interaction with key audiences The bigger and more engaged your audience is on social media networks, the easier it will be for you to achieve every other marketing goal on your list!
Do you have a business plan ?
We help you develop customized cloud based business apps
Focus on your business and let us take care of your data.
Highly Customizable
We have implemented a unique approach in our enterprise software development platform
Secure Features
Adding any feature to existing product is so easy in our platform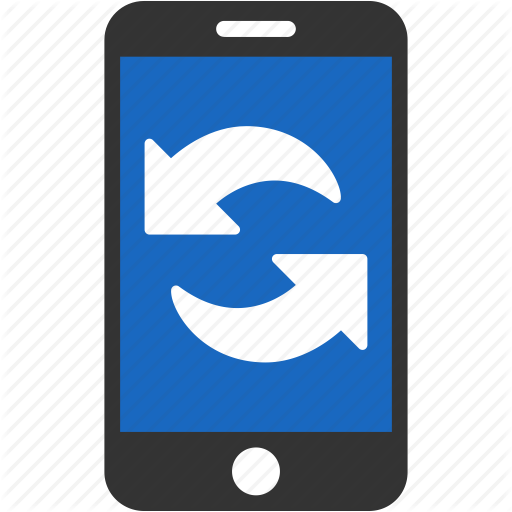 High Performance
Our platforms are designed to streamline and scale up any business.
Fully Certified
Our products are built upon latest tools and technology
Discover Our Pricing Plan
Our competitive pricing includes the best resource ever
Shared Hosting Space
2 GB Storage
Free Domain / SSL
Unmetered Bandwidth
WordPress / Custom CMS
Cloud Hosting Server
10 GB Storage
Free Domain / SSL
Unmetered Bandwidth
WordPress CMS
Cloud Hosting Server
20 GB Hosting Space
Free Domain / SSL
Unmetered Bandwidth
Magento / Prestashop CMS